Proven sporthorse mares chosen for their wonderful minds, outstanding athletic ability
&

impeccable lineage.
Night Music
1998 Holsteiner
Sex:
Mare
Pedigree:
South Pacific X Lightning X Amen II
Online Pedigree
Color – Height:
Bay – 15.3 1/2 hands
Owner:
Wild Turkey Farm, LLC
Registration:
840003 142 1197 06
Stamm:
Bonits:
Type: 6 | Topline: 6 | Front Legs: 7 Hind Legs: 6 | Walk: 6 | Trot: 7
Canter: 6
Night Music was recorded into the Mare Section of the American Holsteiner Horse Association studbook after the 2009 approvals at Oakhurst Thoroughbreds. Night Music is by South Pacific. South Pacific's sons and daughters have won and consistently placed in all levels of jumper competition, the Hunter divisions, and the International Jumper Futurity.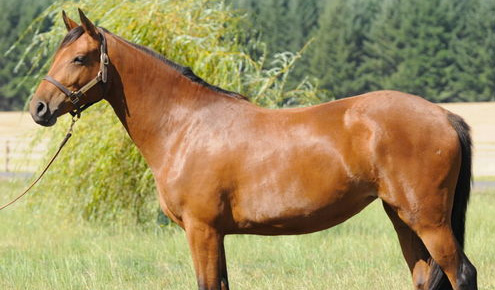 LioCalyon x South Pacific X Lightning
2010 Holsteiner Mare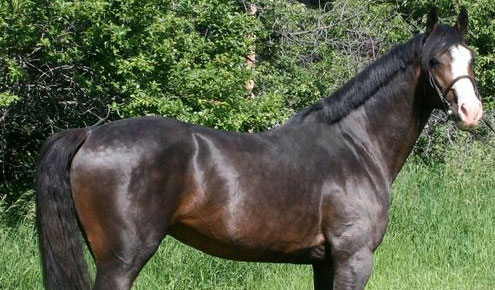 Lavita x South Pacific X Lightning
2008 Holsteiner Stallion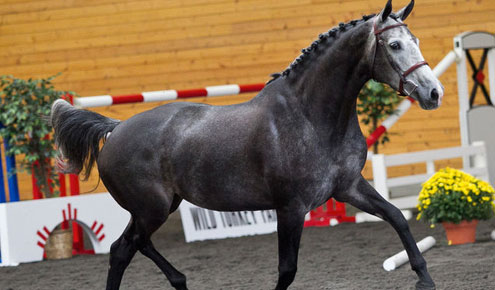 Lavita x South Pacific x Lightning
2006 Holsteiner Mare